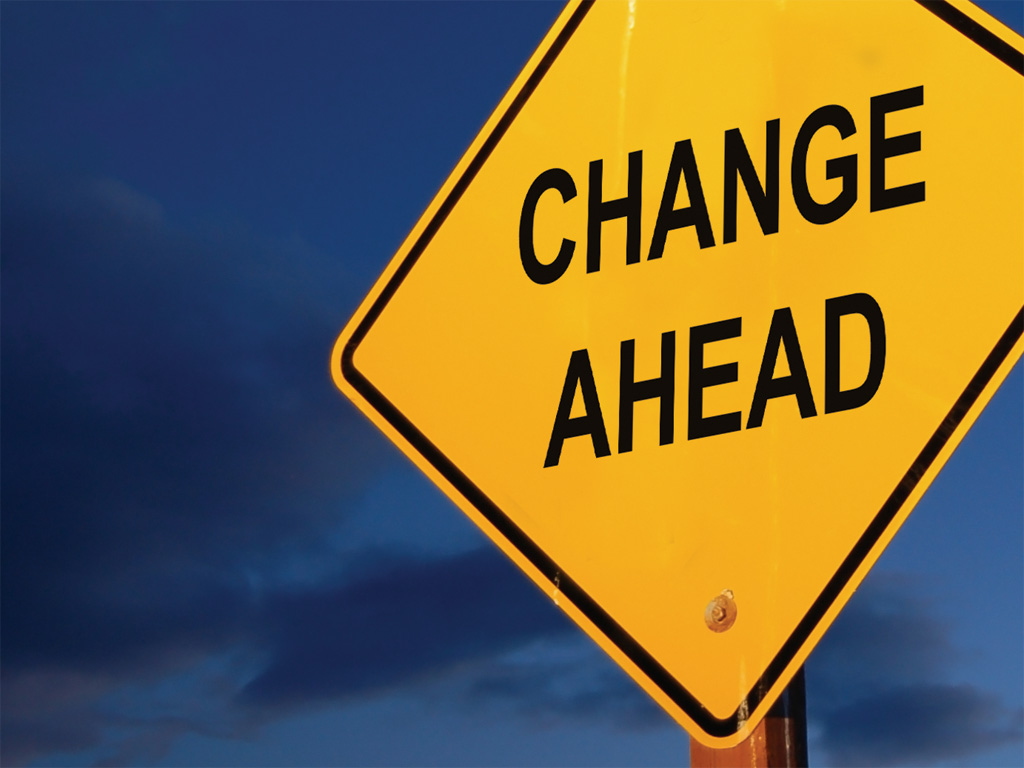 We are excited to let you know about the release of the new and improved version of
finahub.com
. The changes are part of our ongoing effort to improve the user experience and the value you get out of the site.
As part of the release the finahub.com gets a new look and feel, that has more white space and more efficient use of the screen. Apart from the look and feel we have also introduced some cool new features such as:
Real time Street Talk
Real time street talk helps you keep updated with all things happening in the Indian stock market world in real time. Stock market news from the website across the internet and social networks such as facebook and twitter updates related to stocks and investment are streamed to the security research page in real time.
On individual stock detail page, the real time street talk will have the behave in a more focused manner. It will only show the real time updates related to the stock being displayed on the page.
Improved search interface that shows real time results
A search on finahub will take you to a result page that has an overview of results from four different categories, namely, Market updates, Real time web, Securities, and User are displayed.
Users can use the search filter on the right-hand side of the page to select the category of their choice and see the complete search results for that category.
Market Buzz
Market Buzz shows the latest market updates from all the
finahub.com
users.
Security Research Page
Security research page gives you on overview of the Indian security market. In incorporates the above mentioned new features and acts as the default landing page. You can access the page with out logging in to the site.
250 Character Market Comments
You don't have to limit your comments on the market to 140 characters now, we have increased the limit to 250 characters. This does not mean that you cannot share your market comments on tweeter. A market comment having more than 140 chars will be posted to the tweeter with the first 130 characters followed by a link to the market update page that has the full content.
Please check out the
site
and let us know what you feel about the changes.