Meta Description: Are you confused about how to download Aadhaar via DigiLock services using Whatsapp? Here are all the essential steps you need to follow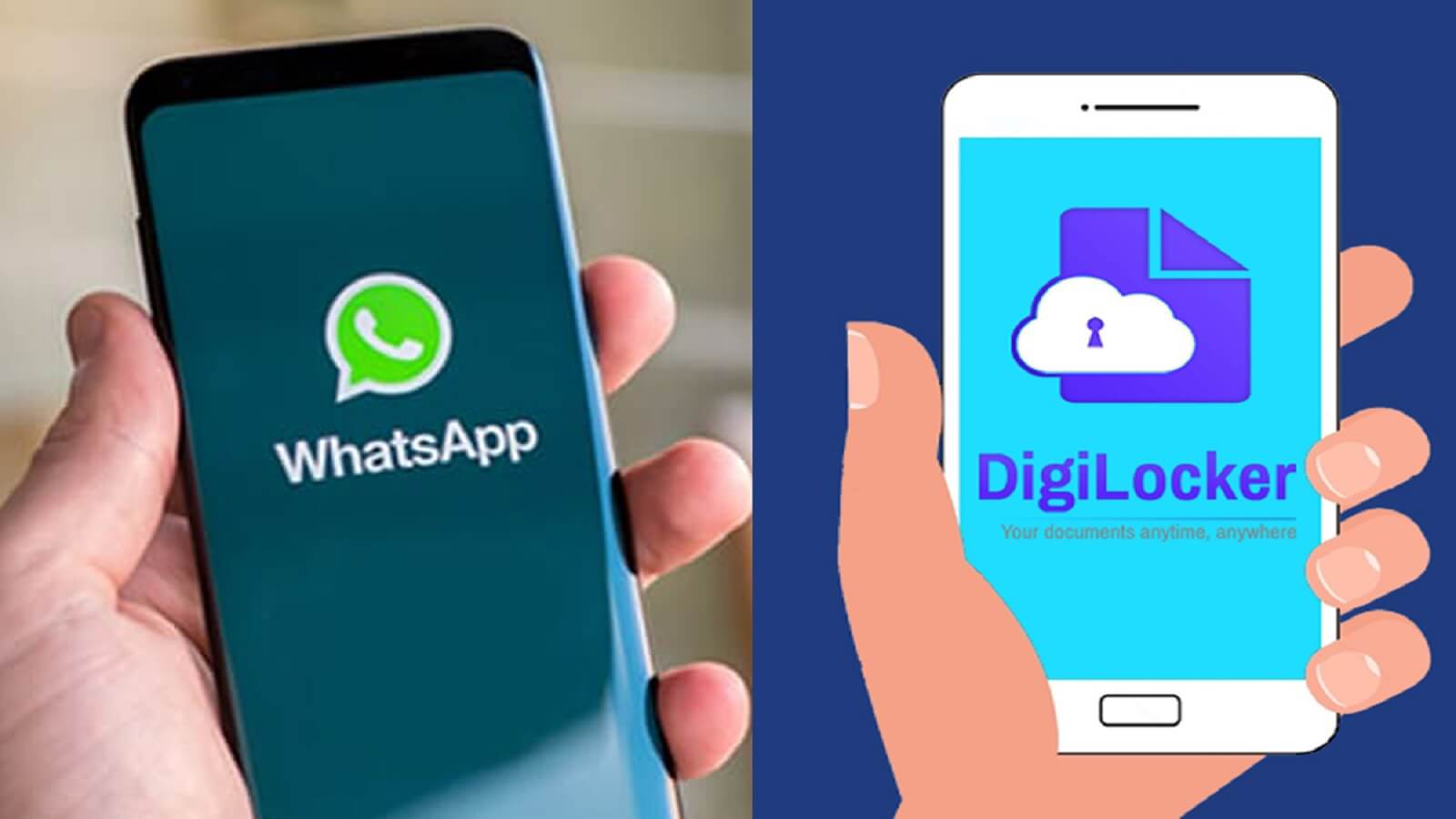 image source
Are you scared of misplacing your Aadhaar while travelling or being unable to trace it amidst unorganised files during an emergency? You don't need to worry about it anymore. Accessing your adhaar is simpler now than you ever thought. The Government, in an attempt to make Digilocker services more accessible and hassle-free, has collaborated with the instant messaging app Whatsapp. You can now avail of Digilocker services via WhatsApp to download your adhaar. This article outlines the easy steps to download and avail of the adhaar eKYC service successfully.
The Indian Government has been coming up with various initiatives to implement the idea of an easy lifestyle in a digital India. As part of this process, the E-governance platform called MyGov Helpdesk has introduced a chatbot on WhatsApp. This chatbot enables access to an adhaar card at your fingertips. Replacing the confusing and chaotic process, this chatbot is user-friendly, inclusive and simple. However, you need to have your adhaar card successfully stored in Digilocker before you avail of this service.
DigiLocker is an Indian Government enterprise for storing highly secured documents and verifying credentials. It is a safe and secure digital space that can store important documents like Adhaar, driving license, PAN card, health reports, mark sheets and more.
DigiLocker ensures that these original documents are safe in the cloud and allows you to access them at your request. You can even use DigiLocker for authentification purposes like the adhaar eKYC service.
How to Save Adhaar in DigiLocker?
In order to save your adhaar in Digilocker, you must first apply for a DigiLocker wallet using your mobile number and Aadhar number on its website, www.digilocker.gov.in/. Make sure you use the mobile number that has been linked to your adhaar card. In case you do not have the mobile number linked to your adhaar card, you can update it at your nearest adhaar enrollment centre.
You can also use an android or iOS application of DigiLocker to sign up. Following sign-up, you can provide the required details and create a security pin. You can enter your Email Id and create a username and password. Once this process is completed, you can see several external plug-ins on the account dashboard. Click on any of them and import your adhaar card to save it in your DigiLocker account.
Steps to Download Adhaar Using Whatsapp

Once you have stored your adhaar card in your DigiLocket, you can download it anytime using WhatsApp. Here are the simple steps you need to follow

Step 1: You need to save Save +91-9013151515 to your phone. You can avail of various services of MyGov HelpDesk on this number.
Step 2: Open Whatsapp and search for MyGov Help Desk. A chatbot will appear on your WhatsApp screen.
Step 3: In the MyGov HelpDesk chat, Type 'Namaste' or 'Hi'. The chatbot will instantly reply to you. You can select either English or Hindi as your preferred language.
Step 4: The chatbot will offer you an option between DigiLocker or Cowin service. Select- DigiLocker Services
Step 5: The Chatbot will ask if you have a DigiLocker account. Press Yes. If you do not have a DigiLocker account, you need to go back and create one.
Step 6: Once you click Yes, the chatbot will ask for your 12-digit adhaar number to authenticate your DigiLocker account. You need to enter your aadhaar number, and press send.
Step 7: An OTP will be sent to your registered mobile number. Enter the OTP within a stipulated time.
Step 8: The chatbot will display a list of all the documents stored in your DigiLocker account in numeric order.
Step 9: Type the number your aadhaar card has been listed at and press send
Step 10: Your Adhaar card will be available for download on the chatbot in PDF format.
Downloading adhaar from WhatsApp by using DigiLocker services is highly secure and safe. However, you can only download the documents that DigiLocker issues. Hence, save all your essential documents on Digilocker for future use.
References
https://www.thehindubusinessline.com/info-tech/how-to/how-to-download-aadhaar-pan-through-whatsapp/article66152179.ece
https://www.outlookindia.com/business/explained-what-is-digilocker-how-to-use-it-to-store-govt-documents--news-223993